Your Baltimore Parking Lot Striping Company!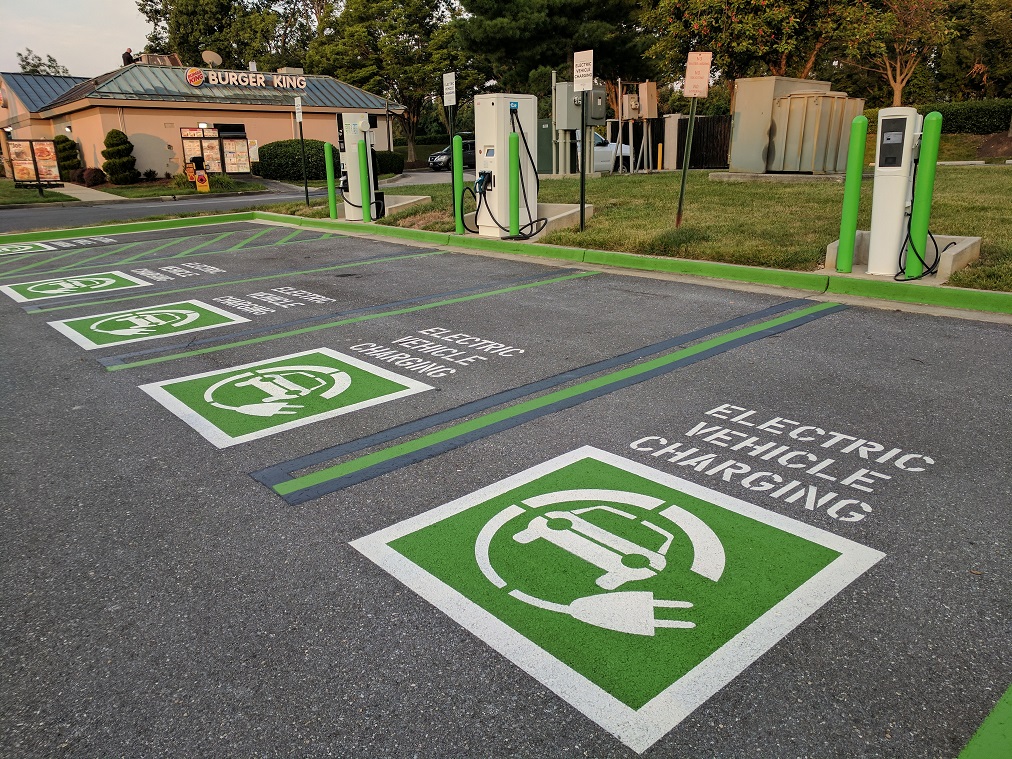 JB Parking Lot Maintenance Company l Baltimore Area
Baltimore, MD. Are you looking to re stripe your commercial parking lot, hospital or school? JB Parking Lot Striping is the top choice in the Baltimore area for professional parking lot commercial line striping. Excellent customer service, years of proven work, reviews, references, licensed and insured. Plus, Customer Satisfaction Guaranteed!